Anselmo / VanderMaas released new 'Concept' album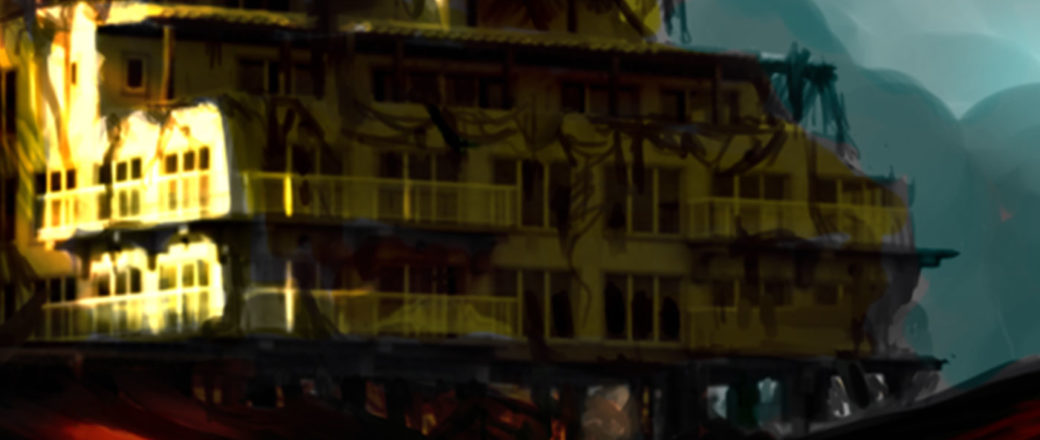 COLUMBUS OHIO – Progressive Rock Pioneers release new album Footsteps.
Footsteps is the first studio recording since the 2015 The Sky's the Limit from Picasso's Dream. The dynamic duo of Chase VanderMaas and Anthony S Anselmo return to provide gripping tales in "music" and "mystery"… in true 'concept album' format. VanderMaas and Anselmo set out to produce something that is both unique and original.
A New Progressive Rock Crew
Joined by world-renowned Harald Kay on drums, this is the first album featuring various guest appearances from great artists around the globe. Derek Barlas provided complimentary guitars to the majority of the tracks and Francesco Mega provide an amazing acoustic guitar performance on Double Crossed. The album also featuring amazing work from Anna Vashneva, George Schiessl and Steve Dauphinais.
The album also sports amazing artwork from Cayenne Chris Conroy, world renowned announcer, voice actor and talented artist.
"What is probably the most amazing thing about this album; is that the majority of the parts were recorded around the around the world. " says Anselmo. "Because of this, it is an example of modern day collaboration that can produce amazing results."
"This truly is an epic collection of everything I've wanted to say," quotes VanderMaas. "We really wanted to do something that was epic in the style of all our influences."
VanderMaas also provide vocals for the first time on this album, featuring the heart thumping How Much to Drop a Bomb? and the memorizing Seasons Change.
The ten tracks on the album, which was mixed by Anselmo himself are the following…
Introduction
Hey It's My Turn
When You Get Back Home
How Much to Drop a Bomb?
Far From Beyond Here
Seasons Change
Double Crossed
Childhood Innocence
Giant Footsteps
So Happy, So Sad
Footsteps is available now as a preview on the bandcamp site, and will be available for full distribution later in June.