Modern Rock Band Fifth Bridge is Born!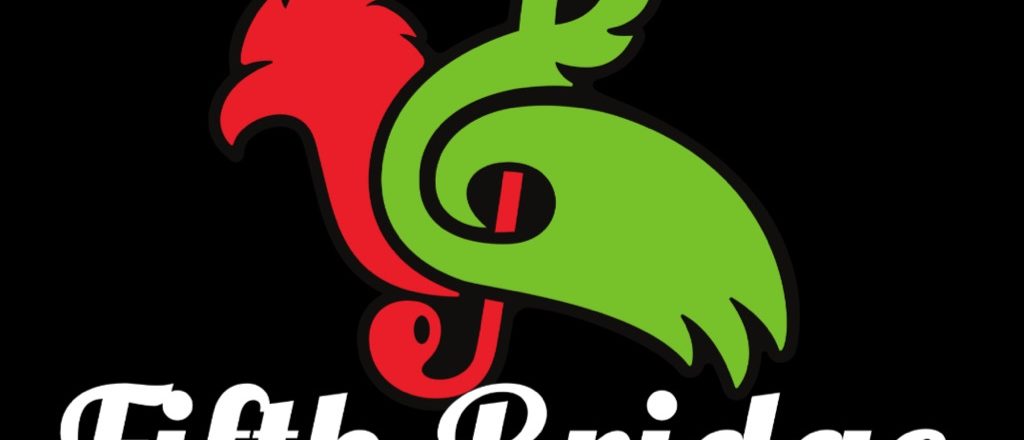 PRESS RELEASE – COLUMBUS OHIO – Two of the greatest Modern Rock bands in Columbus Ohio join together to form Fifth Bridge
Fifth Bridge –  The combination of members from both Picasso's Dream and Blue August have joined together to create new music for the next decade and years to come.
Modern Rock at its finest.
Merged through the efforts of Keyboardist Anthony S. Anselmo who worked in both bands, Fifth Bridge is a combination of members from two amazing powerhouses from Columbus Ohio. Stephen Jones (Bass) and Jay Ott (Guitar) from Blue August and Vincent Simon from Picasso's Dream.
The band is currently working on new music as well as a collection of classic favorites for upcoming performance later this year, once the Covid 19 Pandemic dies down.
"I am really excited to be working with this collection of amazing and talented individuals," says Anselmo. "It really it the best merge of both worlds to really take things forward."
Joining them on vocals is the incredible David Peace from Cleveland Ohio (also Anthony's hometown.) David has been seen in various bands in the Columbus area (100 Proof and Stadium 11)
"David is an incredible find and we are really excited to have him included with this effort." says Stephen Jones.
More information is available via the band's Facebook page.