BLUE AUGUST CENTRAL OHIO'S AWARD WINING INDEPENDENT BAND RELEASES NEW SINGLE 'BETRAYED'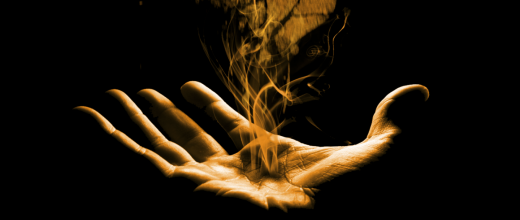 PRESS RELEASE
Blue August – the Award Winning Band from Columbus Ohio has released their latest single 'Betrayed.' Their first new release since 2016's Blue August II EP.
Betrayed featured the newly expanded Blue August lineup. Veteran Anthony S. Anselmo returns to provide keyboards and Executive Producing support. Newcomers Cook provides Guitar, Robert Conaway provides additional Piano/backing vocals and Spencer Manual (from Still First in Space fame) performs Lead Guitar. The result is a hard hitting rock masterpiece of epic proportions.
"Betrayed was one of many new ideas that (Stephen) Jones and I came up with and it immediately sent chills down our spines!" says and lead singer Stephen Davy. 
Produced at Blue Moon Studios in central Columbus, Betrayed featured the band's new expanded sound. Mastered by Grammy Award Winning Paris Hollins the song has a sonic sound never heard before.
"We were throughly thrilled with the production quality at Blue Moon," says Bassist and singer Stephen Jones. "Blue August at Blue Moon! It's a win win!"
"We're extremely excited about the future," continues Stephen Davy. "We have a great extended family now that we feel will take us to the next level."
The new single can be downloaded at BlueAugust.Bandcamp.com
Blue August recently performed at the Madison County Fair to a crowd of thousands. More information of the band can be found at www.BlueAugustBand.com