Blue August – Debut Album Available via Bandcamp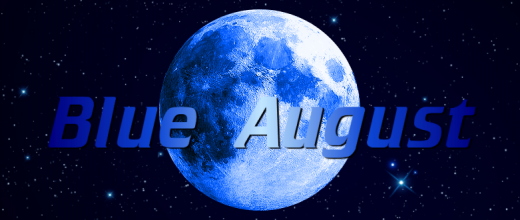 My band's album is available for an early preview via Bandcamp. You can download it at blueaugust.bandcamp.com!
They guys and myself have worked extremely hard to bring you this collection of great rock music! "Emotional storytelling through music." Combining a bit of the old with the new Blue August is hard hitting rock songs in various colorful tapestries.